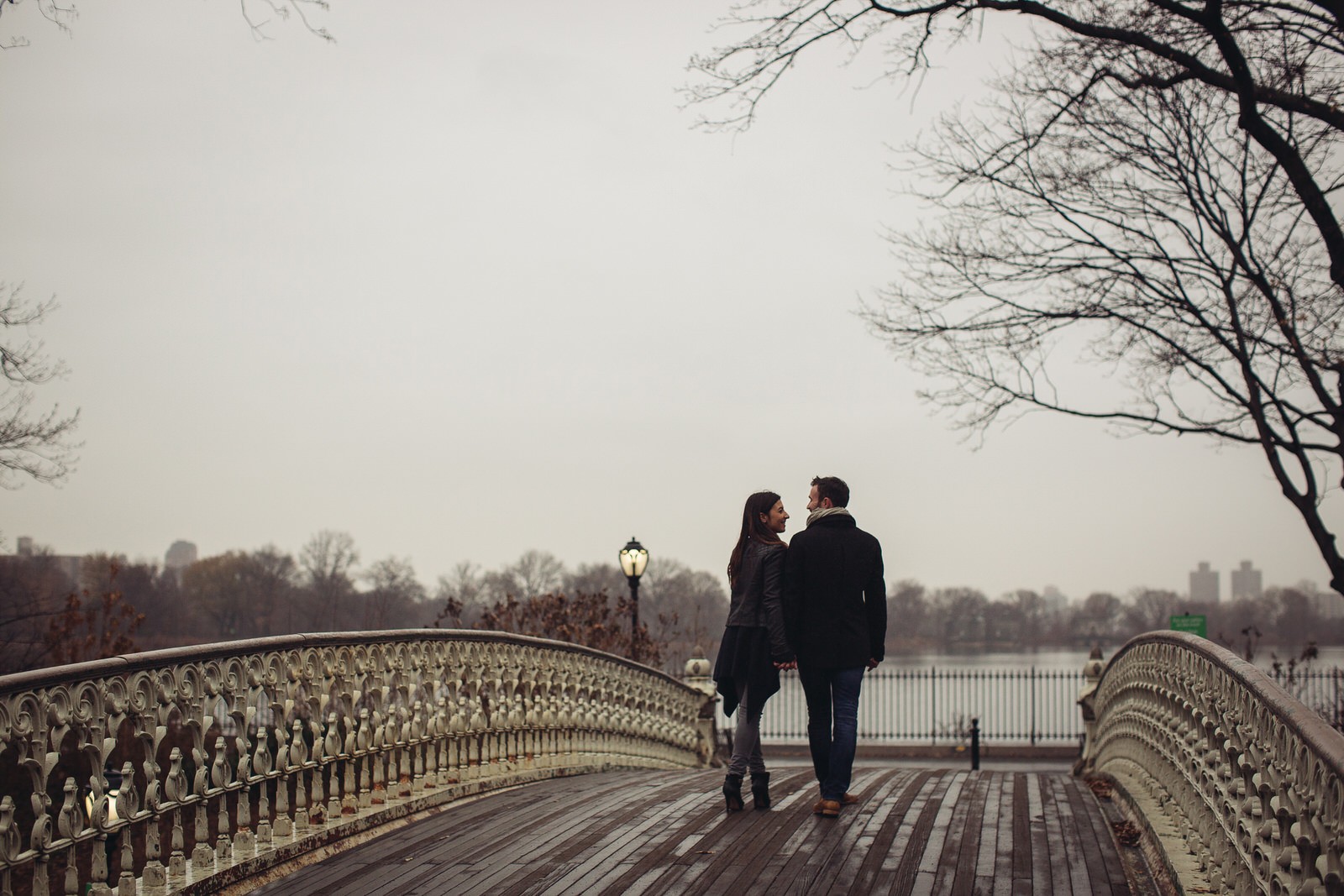 NIKOLA
LEAD PHOTOGRAPHER
Nikola has photographed over 200 weddings from New York City, national and international destinations over the past ten years. He graduated with a degree in graphic design, which is evident in his strong compositions and use of color and light. Nikola got his start photographing the theatre, which is why he is drawn to dynamic compositions and dramatic moments in his imaging.
FEATURED WEDDINGS
BY NIKOLA
TESTIMONIALS
Kate & JP
Emma and her team (Nikola, Dimitri, and Asya) did a fantastic job shooting our wedding! We were beyond thrilled when we received our photos and videos! Emma shot our engagement pictures which were just as beautiful as our wedding photos. It was a pleasure working with the team on the day of the day, they were so friendly and accommodating and even made us laugh multiple times. Emma was very reliable and communicated effectively. I would highly recommend Emma and her team to any future bride!
TESTIMONIALS
Inah & Andrew
Emma and Nikola were very professional and both were a pleasure to work with. The photos were absolutely beautiful and everyone loved them! We barely noticed them at the wedding but they were still able to capture every important moment. We can't wait to see the album!
TESTIMONIALS
Mike & T
When planning our wedding, we found it very hard to select a photographer. So many options, SO many reviews, so many packages... After many calls to many providers, we went back to our wedding coordinator for HELP! She introduced us to Emma Cleary. We settled on a package and hoped for the best. From the beginning, Emma was very professional, focused and most welcoming. She was very accommodating with our special requests and made sure we were well informed on how the process works. Now for the good part - the day of the Wedding. We worked with 2 photographers, Nikola and his assistant (I'm sorry, her name escapes me). Nikola managed to capture the pure love we felt that day and that our wedding guests continue to rave about to this day. He is very nice and "blended" in throughout the entire day - I was being photographed all day long and most of the time, barely knew it. He made all of us laugh and relax during the specific portrait shots when we were particularly nervous because it had to be perfect. In short, he was a pleasure to work with. Then the pictures arrive (in just a couple weeks)!! OMG!!! We were speechless - Nikola completely captured the once in a lifetime LOVE and TENDERNESS of our wedding day. From the getting ready photos to the "first look" photos to the wedding ceremony - he got it all! You see nothing but love and happiness in each photo. Emma, very sweetly, coordinated all the photos for our viewing and offered everything she could think of to enhance an already perfect product. As I said earlier, she is very accommodating from the very beginning and as it turned out, right up until the end. All in all, we have hundreds of beautiful photos that will take us right back to 8/25/18, the happiest day of my life thanks to Emma and Nikola. In the end, Emma Cleary Photography and Video, is a well established, professional organization that is very reasonably priced for the services they offer. They deliver 5-star customer service and product quality and have my highest recommendation to other couples about to get married - thank you again Emma!!
INQUIRY
Please feel free to contact me